AsphaltPlanet.ca > California > SR-99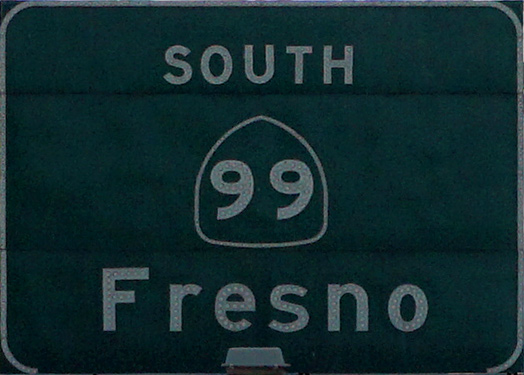 Pictures on this page are arranged in order from south to north. CA-99 North photos are left-aligned in the last column, while CA-99 South photos are right-aligned. Center-line pictures are centered within the last column.

---
<- CA-98 CA Highways CA-103 ->
AsphaltPlanet.ca
---
© 2010-17 Scott Steeves. Scott@asphaltplanet.ca

Page Created: November 6, 2017.
Last Updated: November 6, 2017.